REGISTRATION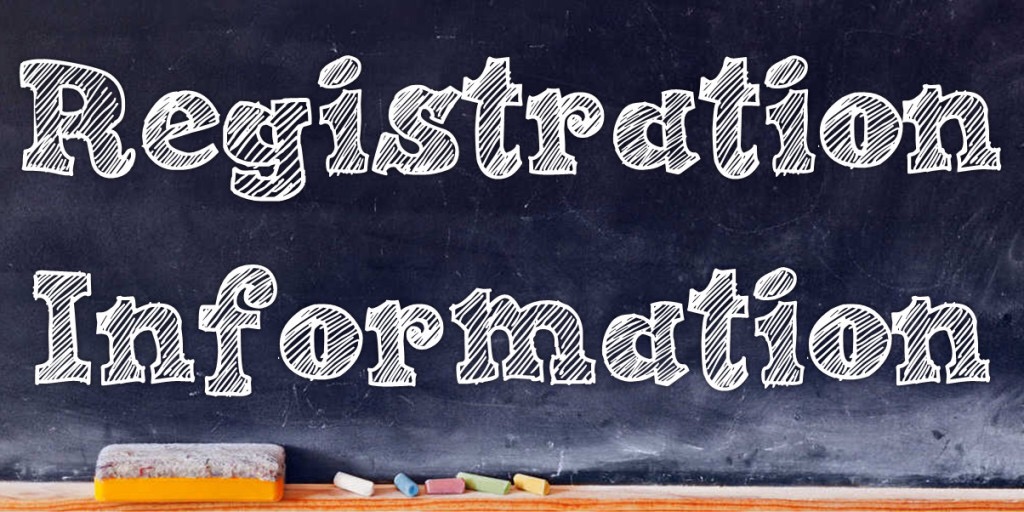 NEW STUDENT REGISTRATION
If your child is new to Edmonton Public Schools, you can register for school online. Visit the Division website to learn how to register for school.
CURRENT DIVISION STUDENTS PRE-ENROL
You will need to pre-enrol on SchoolZone to tell us the school you'd like your child to attend next year. Find important dates and deadlines and learn more about pre-enrolment, which opens between March and April each year.
If you have questions about registering for school, contact the school office.
Registration & Pre-enrolment information for the 2021-2022 School Year
Parents of students currently enrolled at Edmonton Public Schools can pre-enrol in SchoolZone between March 8 and April 15, 2021. Simply select your child's preferred school by logging into your parent SchoolZone account and selecting the pre-enrolment tab. schoolzone.epsb.ca
Full-Day Kindergarten Registration
*Kindergarten Registration for 2021-2022 year will be accepted beginning on FEBRUARY 2, 2021
Children who were born on or before December 31, 2016 are eligible to register for kindergarten
The designated attendance area for Belvedere School is comprised of the communities of: Belvedere, North McConachie (north of 174 Avenue) and Cy Becker.
*Please note that Belvedere School is closed for the Kindergarten Program for families outside of our designated attendance area. We are still accepting registrations for grade levels 1 through 6 if you are a resident of Edmonton Public Schools and have newly moved into our attendance area after April 15, 2021. A resident student of Edmonton Public Schools has at least one parent or legal guardian that is non-Roman Catholic and who resides within the City of Edmonton. Non-resident students may only enrol in another Division school with space remaining in planned classes.